Exclusive tours to Venice and the Venice area
School trips to the lagoon
Dedicated lagoon excursions for students and teachers. An exclusive tour to translate the information received in the classroom into a day out and an enriching cultural experience that you shall treasure forever!
Weddings and water
With Navigazione Stefanato you can personalize your wedding day arrangements – tour route, boat decor/furnishings and other special arrangements. This is the most important day of your life Make it something really special! Amid unique landscapes and seascapes with panoramic views, before one of the most beautiful cities in the world.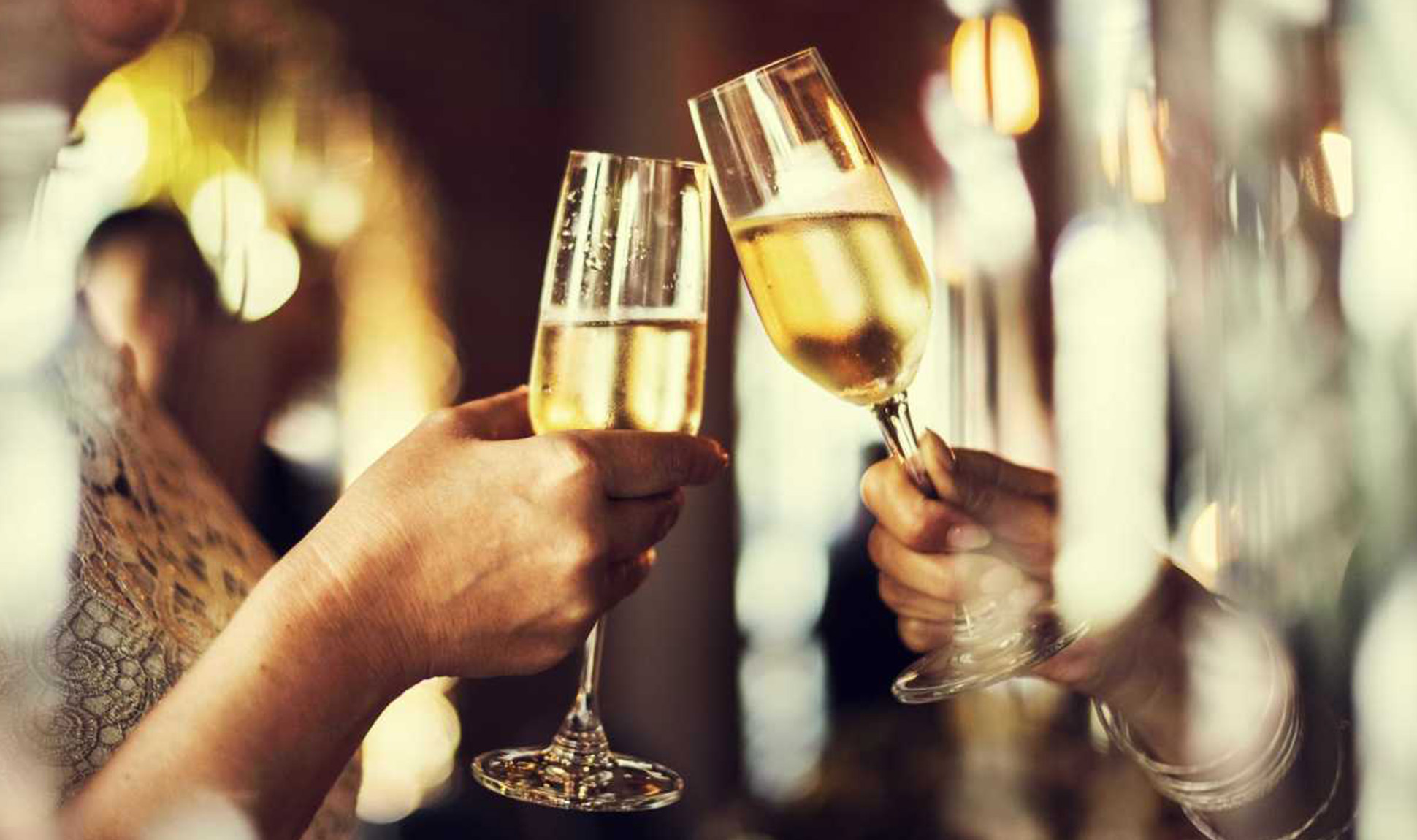 Lagoon evenings and events
With Navigazione Stefanato, your dinner arrangements or company meeting plans may include a fabulous day out, or an evening, on the lagoon waters. For memories that your guests shall treasure forever!
Special moments
The Venice lagoon hosts many events and festivities throughout the year, namely the Feast of the Redeemer, Ferragosto (mid-August feast of the Assumption), Christmas, New Year, Carnival and Easter. Make the most of your special moments… aboard one of our boats.